Nearly half of the world's population does not have access to services and resources needed to meet their development needs. Addressing these gaps requires transformative research solutions for economic growth, poverty reduction, and environmental protection. Engineering solutions play a critical role in responding to these challenges.
We believe that evidence-informed practice and policy can improve the lives of billions of people globally. Through research focused on basic needs, we aim to understand and evaluate infrastructure and technologies that aid equitable global development. We aim to develop appropriate and affordable engineering solutions to confront emerging and escalating challenges such as migration, climate change, and urbanisation.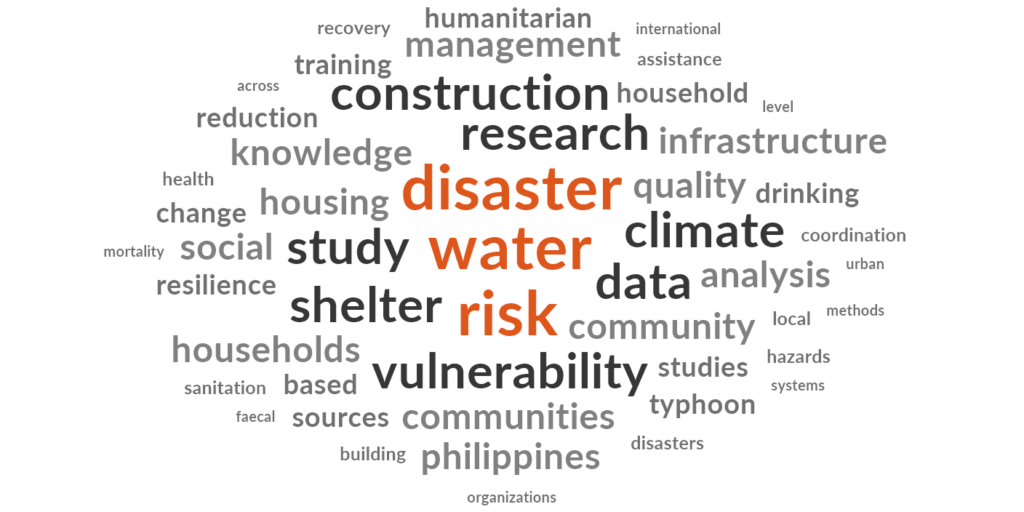 Transformative Solutions for Sustainable Development
Our work contributes toward the sustainable development agenda through innovative research and teaching.